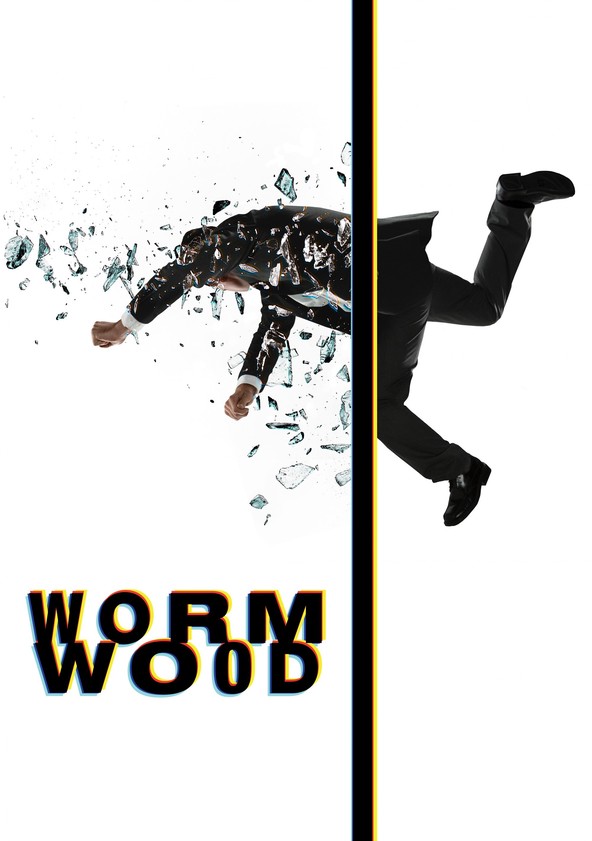 The government lies? Say no more!
It was a cold, winter night in 1953 and Frank Olson, an American biological warfare scientist and CIA employee, was found dead on the sidewalk, just below his hotel window. The idea was that he through himself, due to paranoid visions, depression, and a general sense of craziness somewhere in his mind. However, as the years have gone by, and more information has come out, there's been more mystery surrounding the death of this man. Now, many decades later, his son, Eric, is telling the story the way he sees it, with all sorts of shady characters coming in and out, information being swept under the rug, conspiracy theories, and oh yeah, lots and lots of LSD.
Wormwood is typical-form for Errol Morris, one of the greatest living documentarians we have around. At first, Wormwood seems like a simple case of a man, pushed to the edge of his own mind, having to kill himself and get rid of all the pain, anguish, and general craziness that overtook his mind. But as time goes on, and the story continues to develop, we realize that there's something much more complex, more dangerous, more scary, and more upsetting than that. If anything, it's a case of another man wrongly killed for the sole sake of the government possibly protecting its ass and making sure that there are no loose-ends.
Then again, maybe not.
The real genius surrounding Wormwood is how it never seems to really center in on one theory, idea, or theme about where it's headed, what it's story's about, and just exactly we're supposed to learn from this whole story being told to us. Morris is such a smart director that he allows for Eric to tell the story, the way he sees fit, and sort of allows us to draw our own conclusions about this man, his father, what happened, and who exactly to trust. It's a smart choice on Morris' part, as this could have easily been a generic-affair, where it was clear where the story was headed, what surprises we were going to get, and especially, all told by a guy we didn't care about.
But that's the thing: Eric Olson is actually a pretty interesting guy, in such an odd way. He's clearly dorky and a little weird, but like his father was before his untimely death, he's not crazy. Sure, he's got conspiracy-theories rolling all over his head and he's sure as hell willing to talk about each and every single one that he sees fit, but he also knows and understands that even he can get a little far-fetched with his theories, too; one theme surrounding Wormwood is how Eric, after decades and decades of not letting this go and searching far and wide for the truth, somehow needs to just let it go.
He knows this, but he just can't stop and absolutely won't stop. Why? He believes an injustice has been done and so does Morris.
And it's why Wormwood, despite its long running-time, and often times, annoying reenactments done by a great ensemble, it's worth the ride. So much information gets tossed at us, but Morris knows how to settle it all down to where we can keep up, join this so-called "adventure", and come to our own conclusions of what really happened, what didn't, and what we are, or not, being told from daddy government. It's just solid investigative journalism and in a day and age where all of that is being threatened by scared politicians, it's a nice reminder that it still exists in a world such as this.
Let's just hope it sticks around and especially, with Morris leading the charge.
Consensus: Even with it being nearly four-hours or so, Wormwood is a spell-binding, thrilling, and rather complex tale of intrigue, family-relations, and government-conspiracy that seems to get more and more interesting, the more we learn and think about it.
8 / 10
Photos Courtesy of: Netflix